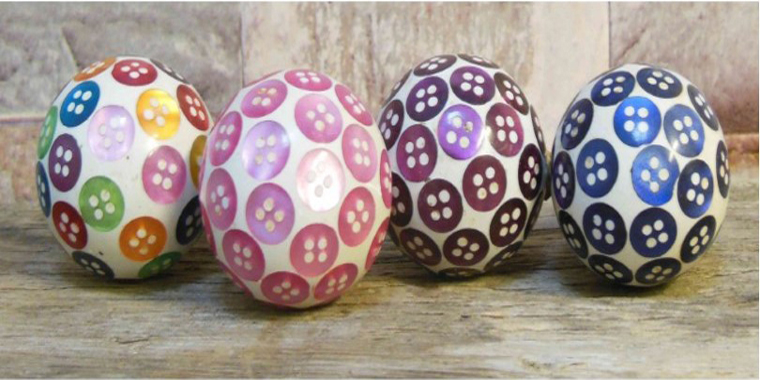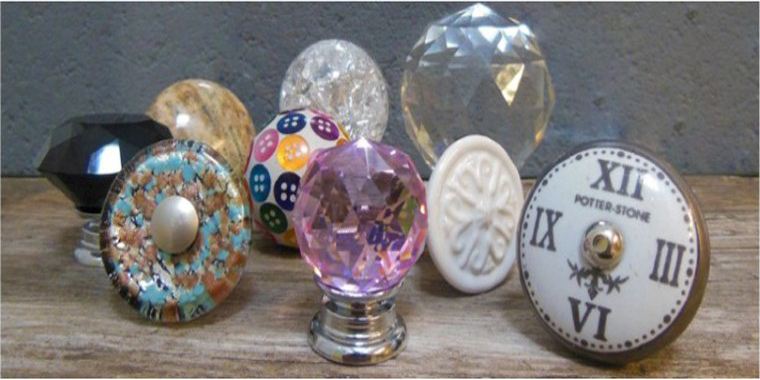 Infrastructure : Perfect Creations has a well-equipped factory The production unit is equipped with lathe machines, drill machines, milling machines, power press machines, and electrostatic lacquering machines. It also has a strong R&D department and OEM capability.
Quality assurance : Every product in our factory has to pass through strict quality control tests and only 100% qualified products leave our premises for final shipment. We also welcome and facilitate customers with their own designs and specifications.
Perfect Creations is a name well trusted and admired for creativity, elegance and value added services.